John Ramsbottom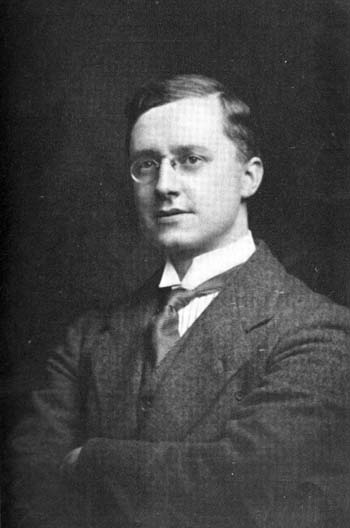 Back to Author Index
Biography
Selected publications
Biography
British mycologist, very erudite. Floruit first half of the 20th century. He seems to have mainly been an educator and facilitator of other people's work, and wrote quite a bit on historical and human-interest aspects of mycology. He had a position as keeper (we call it "curator", here) at the British Museum.


Selected Publications
John Ramsbottom (1917) "George Edward Massee" in Journal of Botany 55 p. 225

John Ramsbottom (1923) A handbook of the larger British Fungi 222 pp.
John Ramsbottom (1953) Mushrooms and Toadstools
A fun popular-science book on fungi, with a historical bent: just about every topic in it is discussed in context of its earliest recorded appearance, and followed on down through the ages.
Back to top