Arthur Lister (1830 - 1908)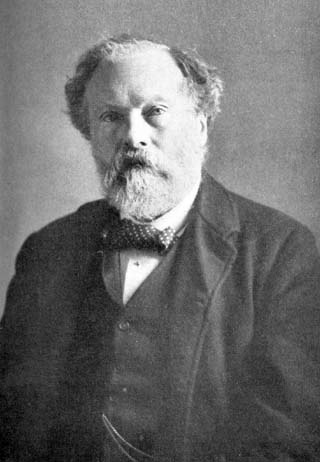 Back to Author Index
Biography
Other Web Sources
Selected publications
Biography
Lister specialized in slime molds, co-authoring many publications with his daughter Gulielma.


Other Web Sources
MyxoWeb
Back to top
Selected Publications
Arthur Lister & Gulielma Lister (1925) A Monograph of the Mycetozoa (A Monograph of the Slime Molds) 3rd ed.
The first edition was published in 1894, but is not as nicely illustrated. I think the first edition was also all Arthur's, but as he died in 1908, Gulielma was the one who brought this edition up to date. This was (along with Rostafinski's) the standard work on slime molds for quite a while.
Back to top