Elias J. Durand (1870 - 1922)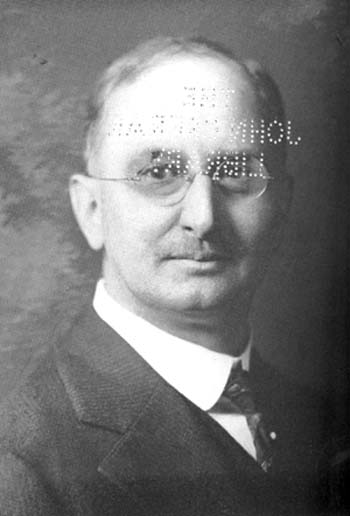 Back to Author Index
Biography
Further Sources
Selected publications
Biography
I assume that this gentleman is a (great?)-grandson of Élie Magloire Durand, as that gentleman's first name is sometimes Americanized as Elias.


Further Sources
John William Harshberger (1899) The Botanists of Philadelphia and Their Works


Back to top


Selected Publications
Elias J. Durand (1900) "The classification of the fleshy Pezizineae with reference to the structural characters illustrating the bases of their division into families" in Bulletin of the Torrey Botanical Club 27:9 pp. 463 - 495
Elias J. Durand (1908) "The Geoglossaceae of North America" in Annales Mycologici (Annals of Mycology) 6:5 pp. 387 - 477
E. A. Bessey: "A very valuable work with full descriptions of all species and illustrations of many of them."
To which I would add that this is a taxon in which lack of color in the illustrations makes less of a difference than in most.

Elias J. Durand (1921) "New or noteworthy Geoglossaceae" in Mycologia 13:3 pp. 184 - 187
This is a supplement to his 1908 monograph
Back to top